Giola Lagoon | 5 things to know before your visit
Giola | Natural Pool of Thassos
Giola is a natural pool in Thassos. It is located between Astris and Aliki beach in south of Thassos. Let's explore the most famous place Giola Lagoon in Thassos island!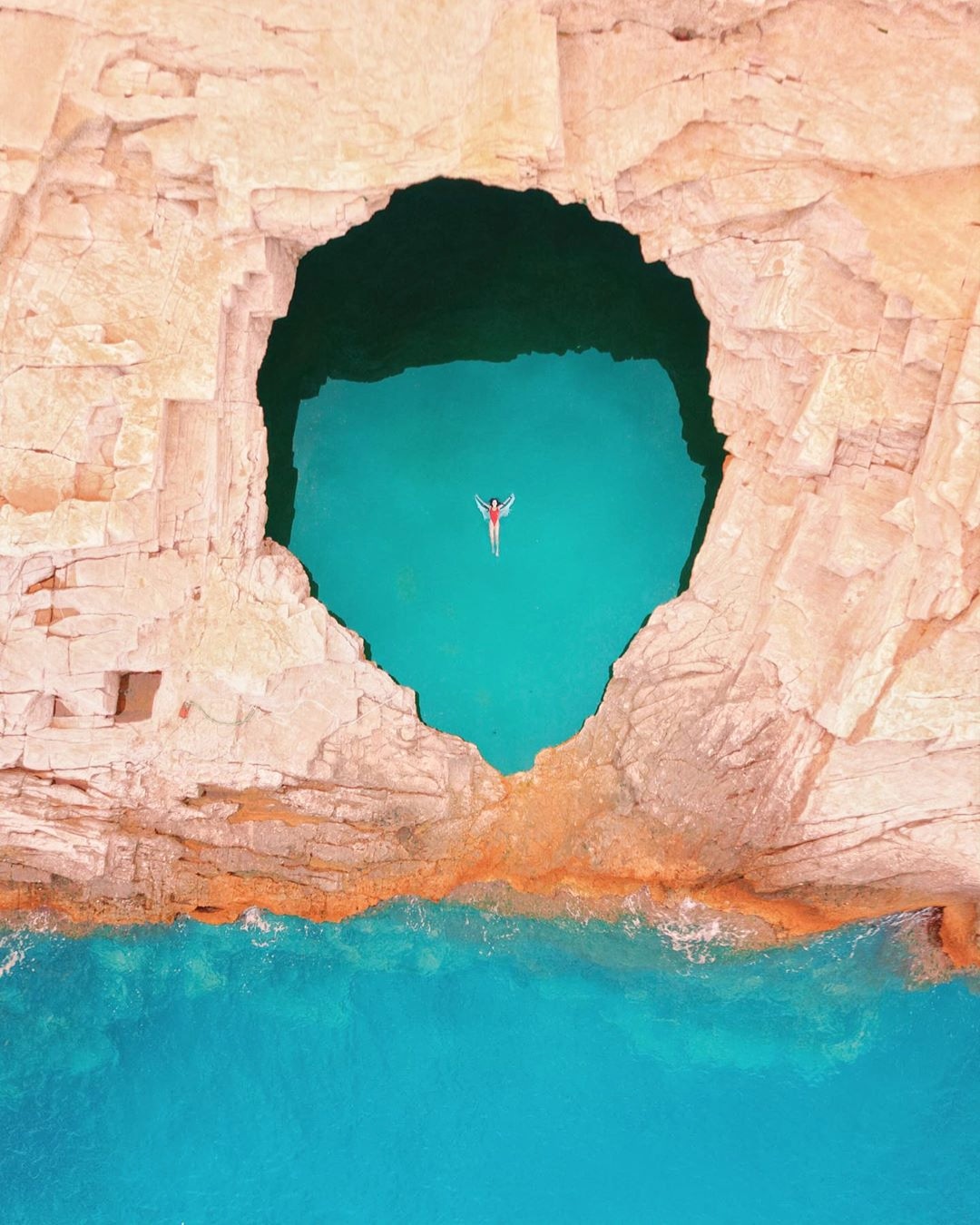 @spathumpa
1. How to get to Giola in Thassos?
The access to Giola is very easy. There is a new asphalt road down to Giola Thassos where you can park your car. Then you will have to walk a couple of hundred meters from the parking to get to Giola. The path to Giola is full of signs and approximately in 15 minutes away.
2. Walking to Giola
First of all, avoid flip flops. The path to Giola requires regular shoes for more safety.  Don't forget to prepare your backpack with sunscreen, hat and water. No worries for kids, the path it's suitable.
@cerenucarken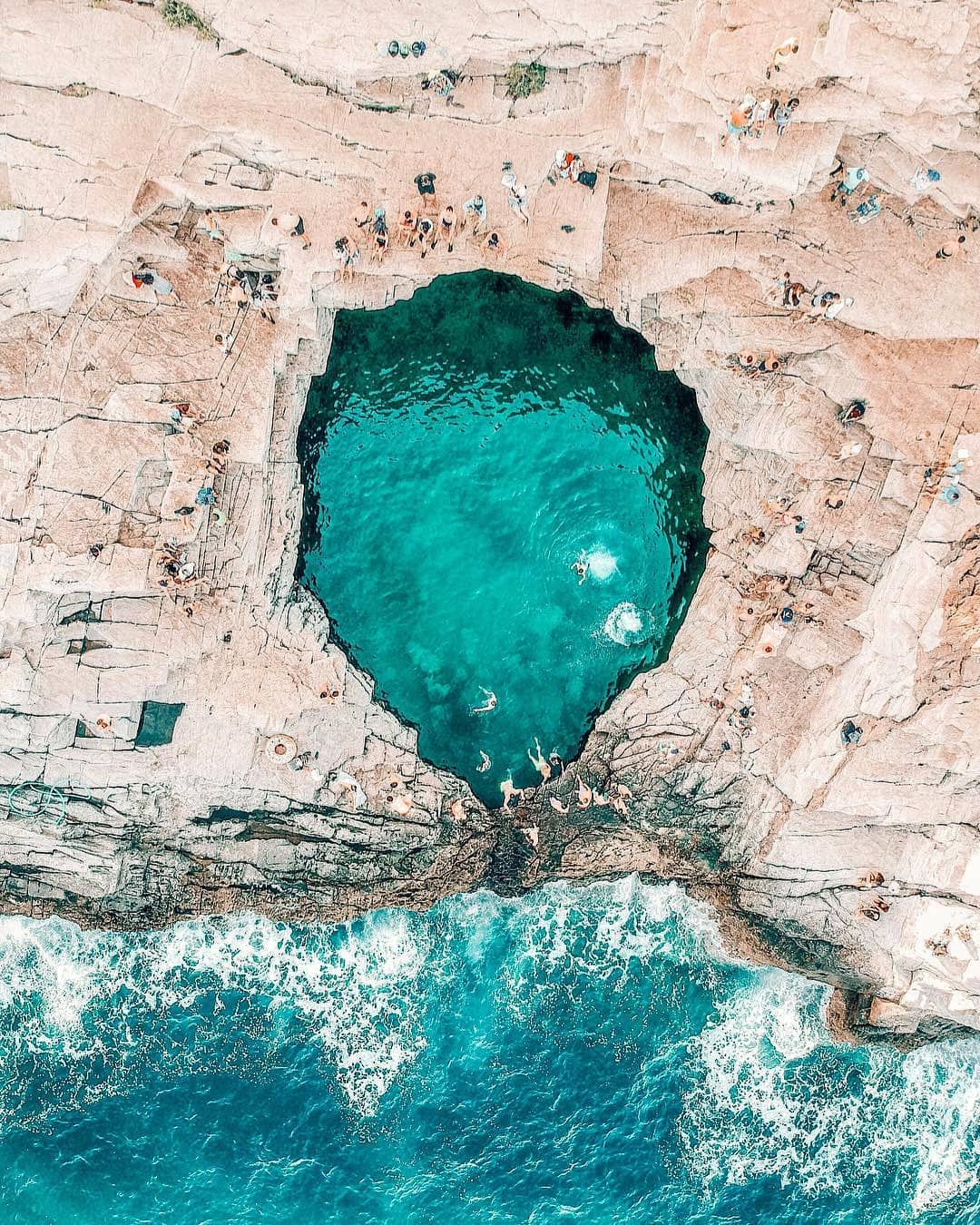 When is the best time to visit Giola?
Giola has become one of the most famous tourist attractions on Thassos and get crowded especially during the high season, July and August. May, June, September and October are best months for a relaxing one day's trip to Giola. It is also a good idea to get there as early as possible in the morning or late afternoon.
4. The shape of Giola
The deep of Giola is around 3 meters. Also, it has become a tradition for some people to jump from the the taller back rocks at the top of Giola into the water where the height is 8 meters. The water, usually, is warmer than the sea.
5. Restaurants near Giola
There is a new tavern approximately 2 minutes from Giola. Surely, you will find fries, greek salad, sea food, burgers etc. If you don't want to visit the tavern make sure you take drinks and food with you.
Don't forget to read the article for 6 top Beaches in south Thassos.