SCUBA DIVING IN THASSOS

Thassos, is famous for diving beaches and places. Βest dive places and beaches with clear waters, plenty to see and great visibility.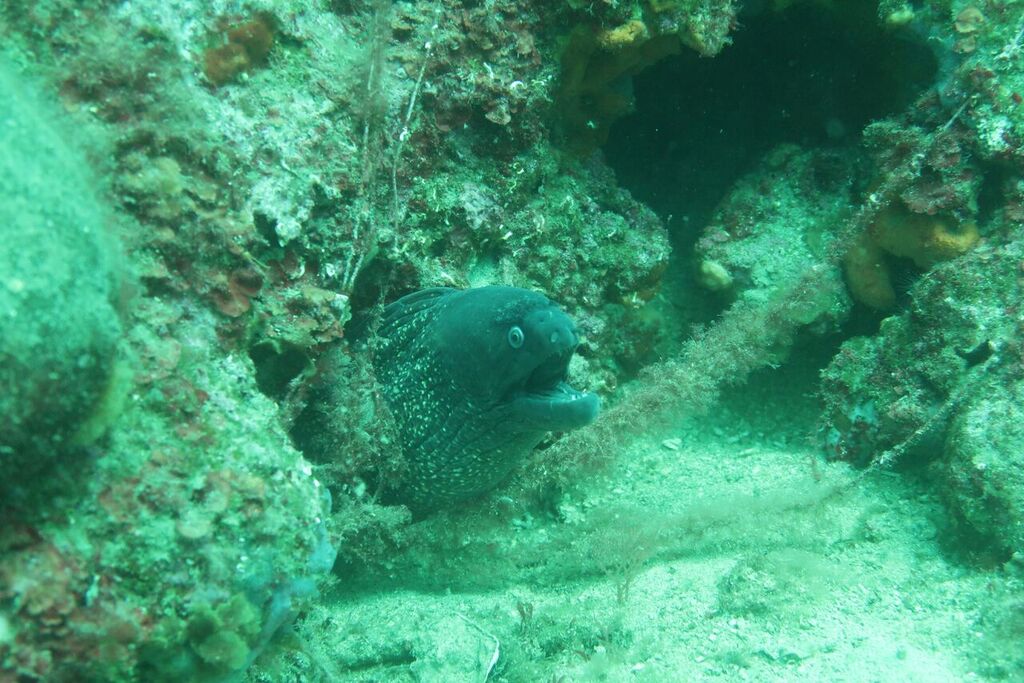 Photo credits: gorgona-divers
Nowadays, scuba diving is a priority in the activities of the tourists of Thassos as it is a unique experience that most visitors want to live. Let's the diving experience begin!
NOW IN SKALA POTAMIAS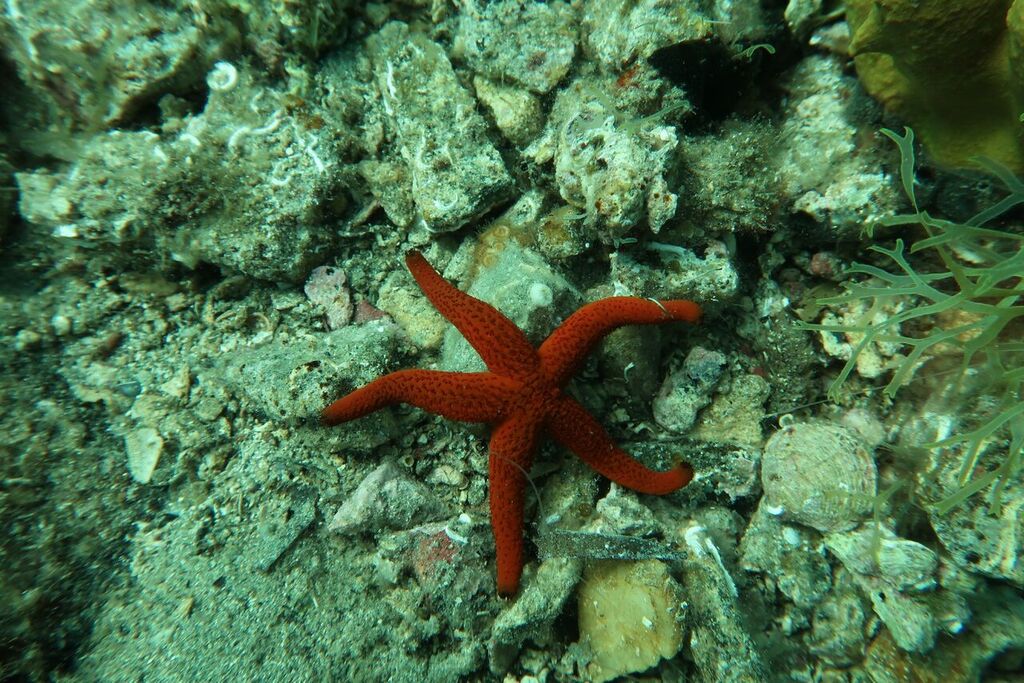 Photo credits: gorgona-divers
I feel proud that I have lived this unique diving experience, specifically in the summer of 2019. I will describe my feelings and thoughts to you exactly as I experienced them! In the crystal waters of East Thassos, anemones, sea-stars, and an endless array of vivid fish all flock to their natural homes in the expansive coral reefs.
Have you ever wondered what it's like to breathe underwater?
What is like to swim and breathe at 20 and 30 meters. I have the answer: VERY EASY!!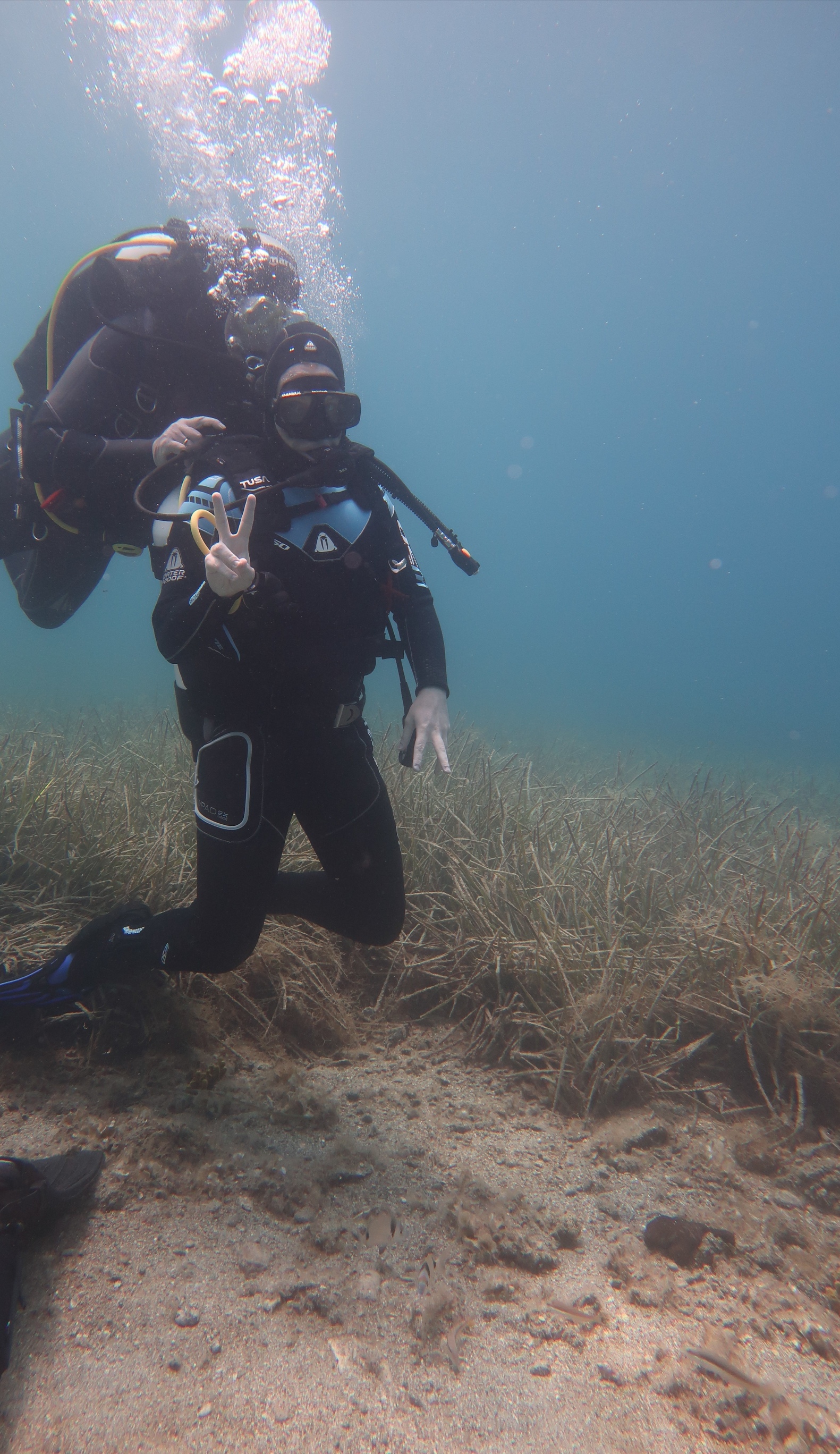 Photo credits: gorgona-divers
BEST DIVING BEACHES

As I mentioned in my previous article, for the beach of Salonikios, Pefkari and the beach of Potos, south of Thassos. Recently in our area!! In the center of Skala Potamia is the new diving store "Gorgona Divers". Together with the team leader Mr. Demosthenes and the diving instructors we headed to the small coves of Golden Beach.

Expert instructors shared their intimate knowledge of the local geography and habitats, and the marine life who call these waters home.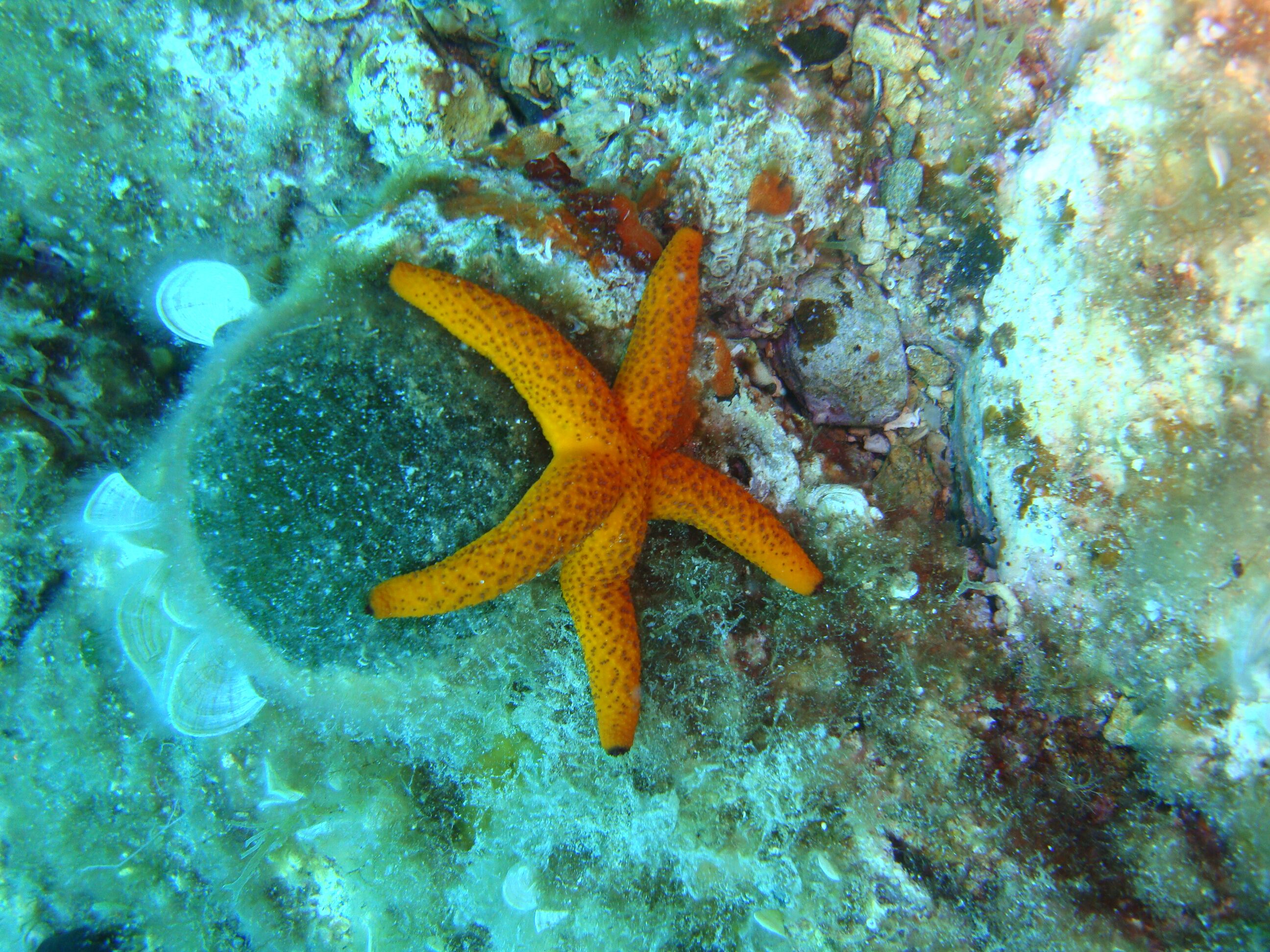 Photo credits: gorgona-divers
I experienced breathing underwater, exploring a new underwater world, feel the sensation of having no weight, swim with thousands of fish, meet alien-like creatures like starfish, octopus, sea urchins and many other fantastic soft coral structures! I had the impression that time has stopped exploring the sea - world.
I refer to scuba diving as a "journey" because through it you discover a new world, a "sea - kingdom" with informal prefectures and rules.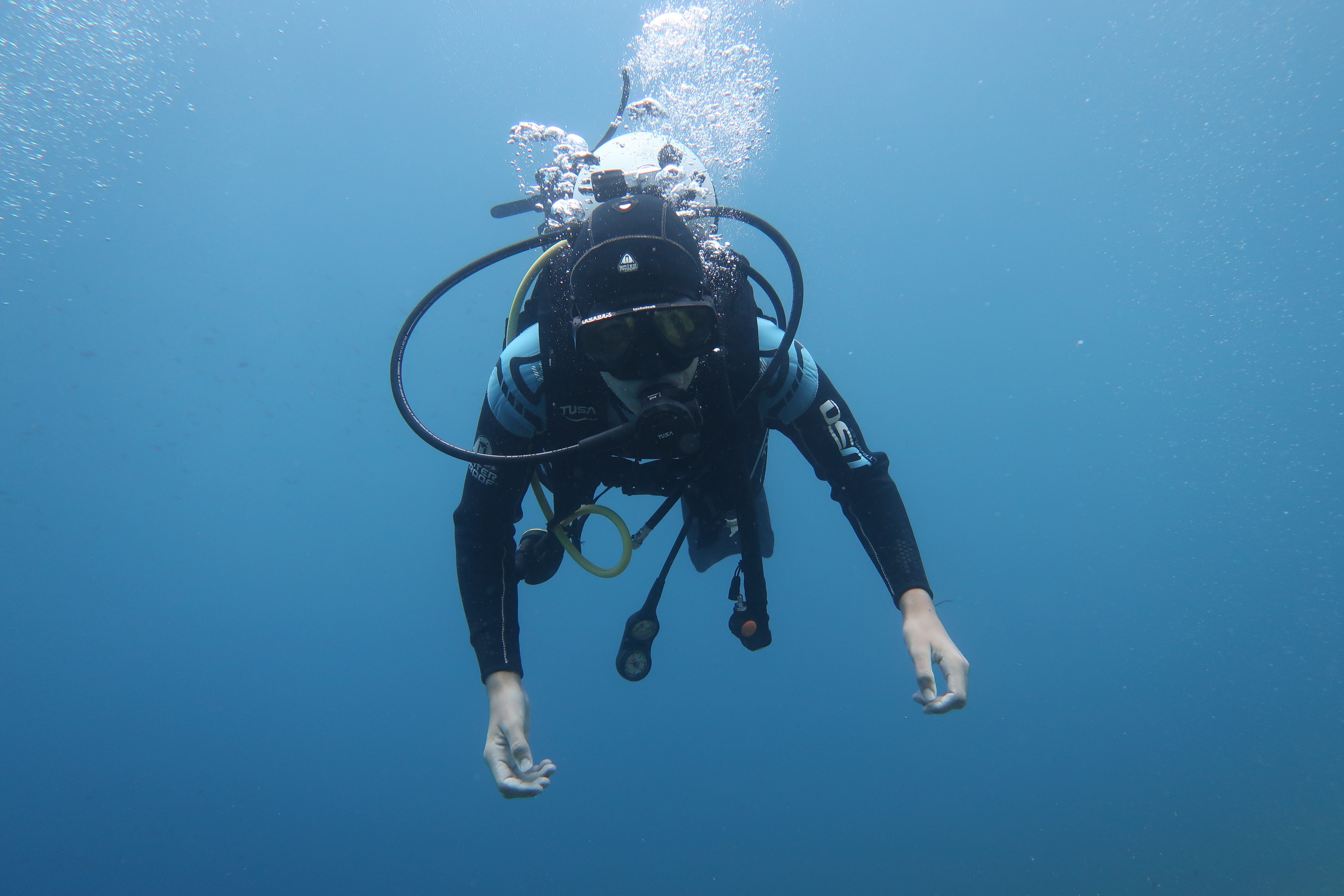 Photo credits: gorgona-divers
Want my opinion? Break the ordinary and do something amazing, so out of ordinary that you will talk about it all your life and once you get the taste of it you are hooked forever!!
Enjoy the unique experience of scuba diving in Skala Potamias. Book Now!