HIKING IN THASSOS
The countless hike paths of Thassos, are addressed to a wide of hiking audience as they can be visited by both experienced climbers and beginners with the appropriate equipment. Hiking in Thassos, means forests, running waters from rocks and endless natural beauty.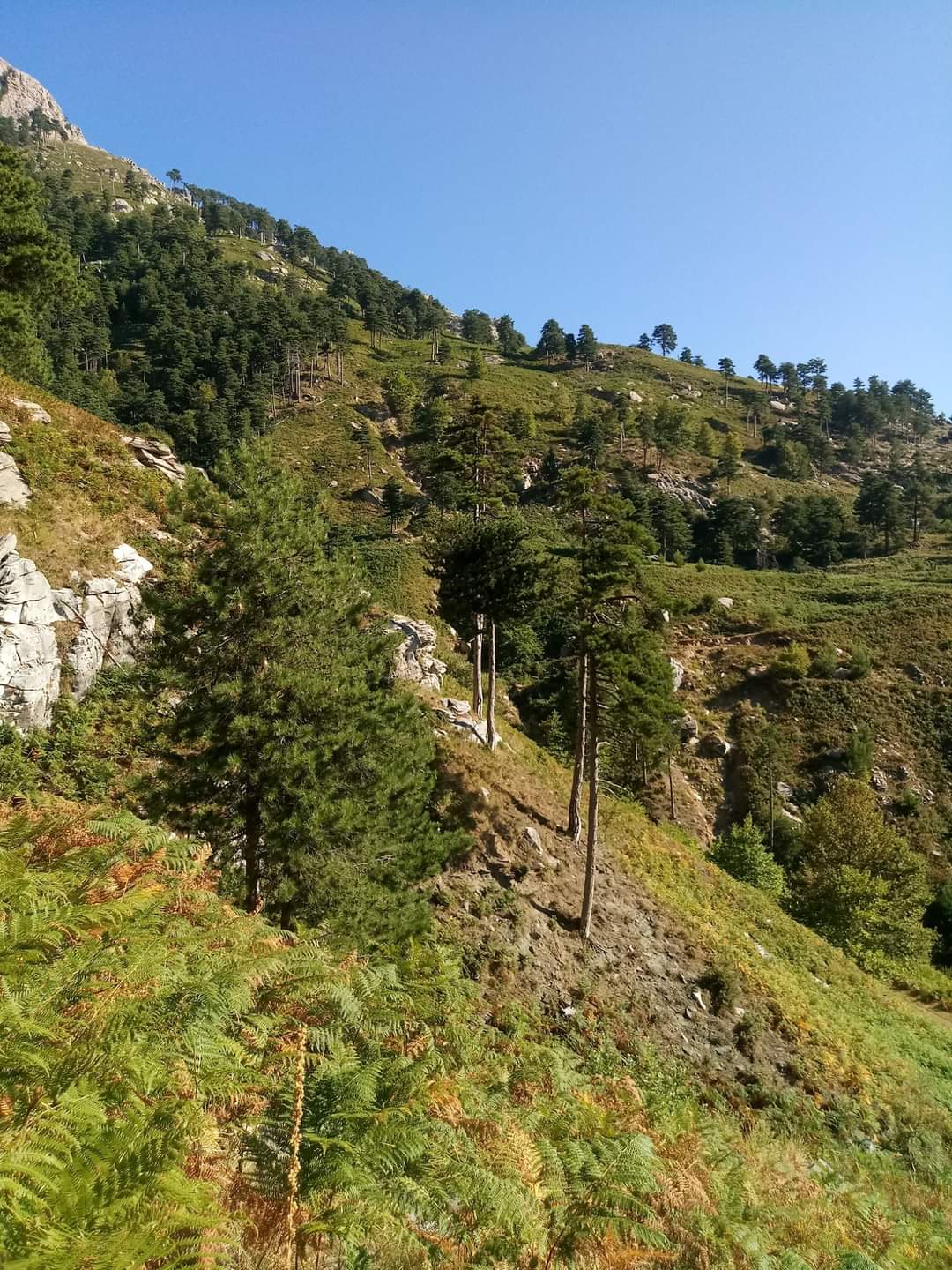 Photo Credits: @ufoczki_martin
POTAMIA – IPSARION MOUNTAIN
The most famous hike route in Thassos is the ascent to Mount Ipsarion from the village of Potamia. The top of the mountain, 1206 meters high, is an attraction for every hiker. The route is about 10 km and takes about 4 - 5 hours to reach the top. Also, the way is marked and most of the paths are narrow and steep.
The suitable time to start the hike to Ipsarion is early in the morning especially in summer season. The route from village of Potamia is better because is more steep and full of trees, pines, olive trees, chestnuts trees and in combination with the clear blue sky contribute to the creation of a magical landscape.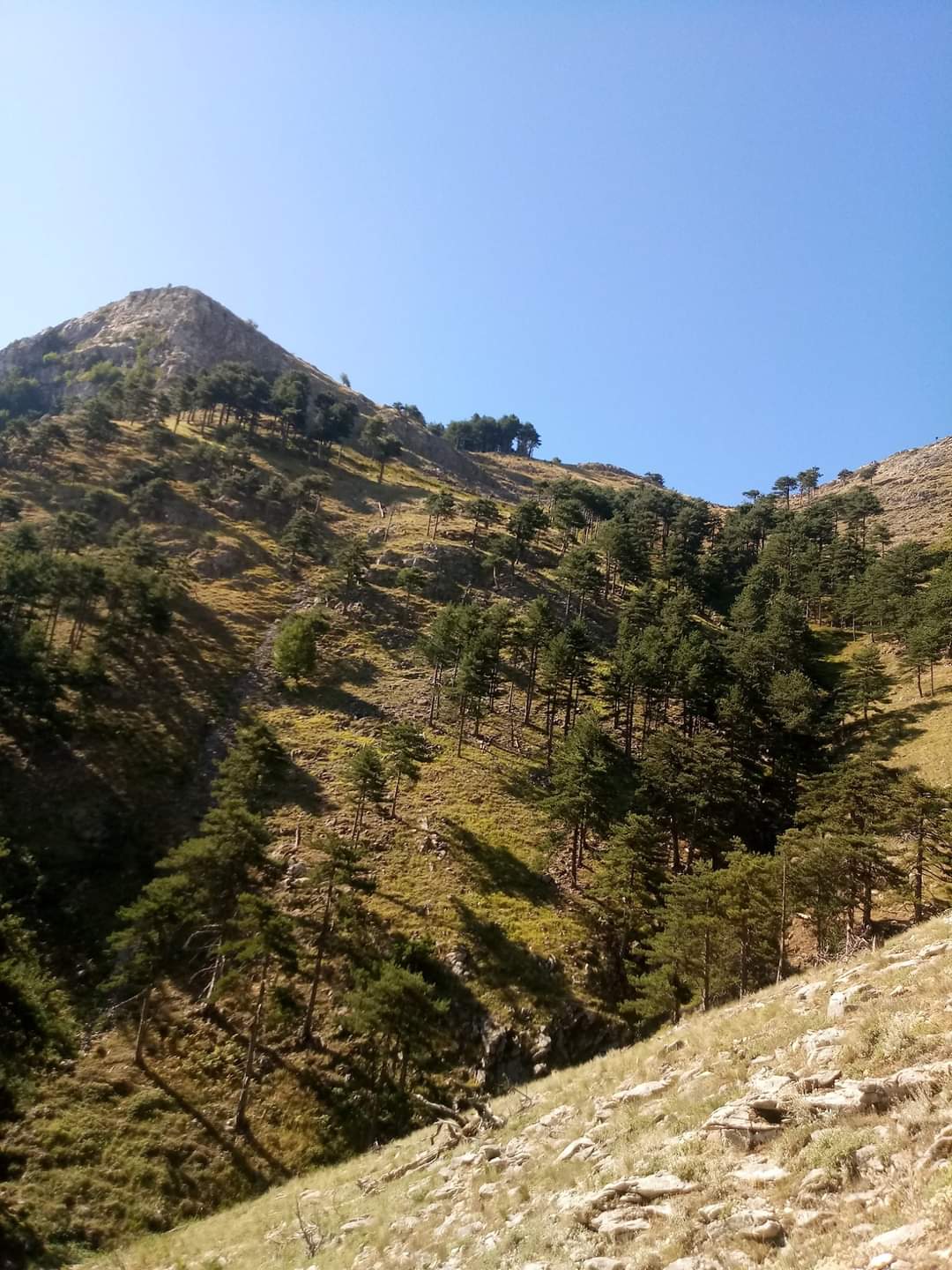 Photo Credits: @ufoczki_martin
The goal for the top of Ipsarion Mountain gives you strength to continue and not to relax even for a minute. At the end of the route, you are rewarded with the stunning view from the top. The view of Skala Potamias and Golden Beach is amazing. The feeling is indescribable. Prepare the camera!!!
Also, there is a hike route to Ipsarion from village of Theologos and from Marie's lake.
Hike trips are organized by the Thassos Mountaineering Association and by many travel agencies.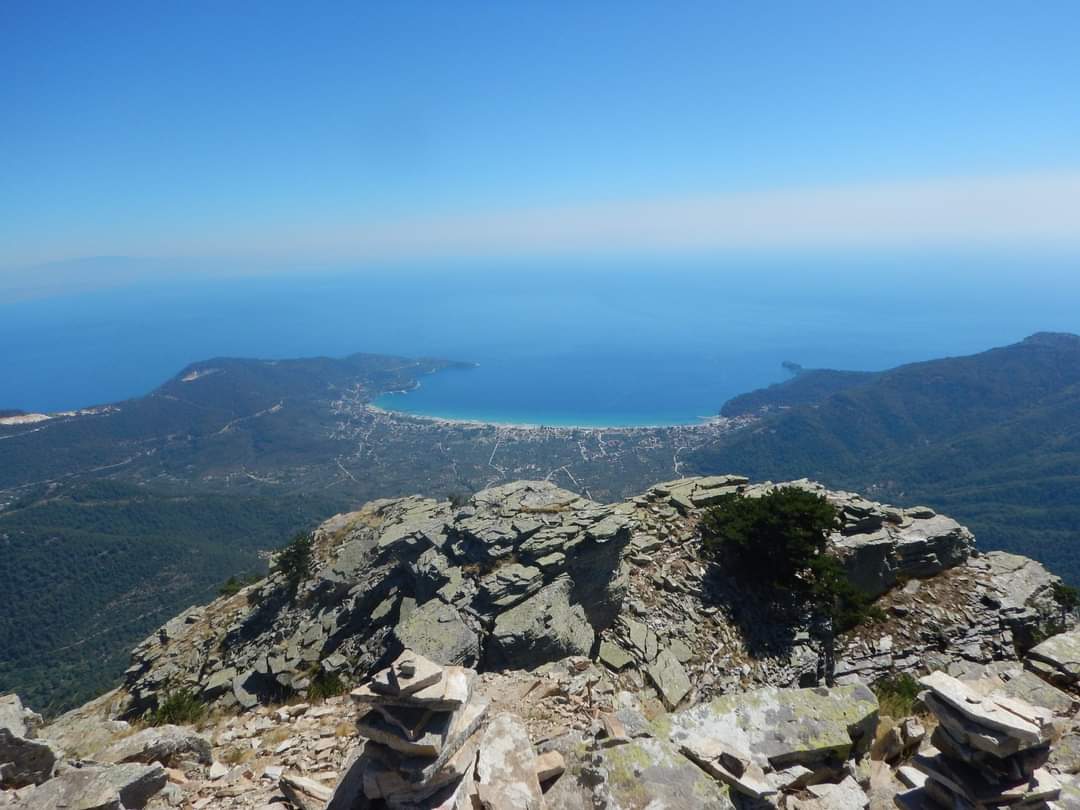 Photo Credits: @ufoczki_martin
---
ANCIENT THEATER – ACROPOLIS OF THASSOS
A well-known hike route following the path from the Ancient Theater of Limenas and at a height of about 140 meters from the sea is the Acropolis of Thassos.
The hike route is short and easy. On the first hill, there is the archeological site, where the hiker meets the marble walls. It is estimated that they were built in the 7th century from the first inhabitants of Thassos, who protected them from pirates and foreign invasions. In addition, two towers and the chapel have been saved.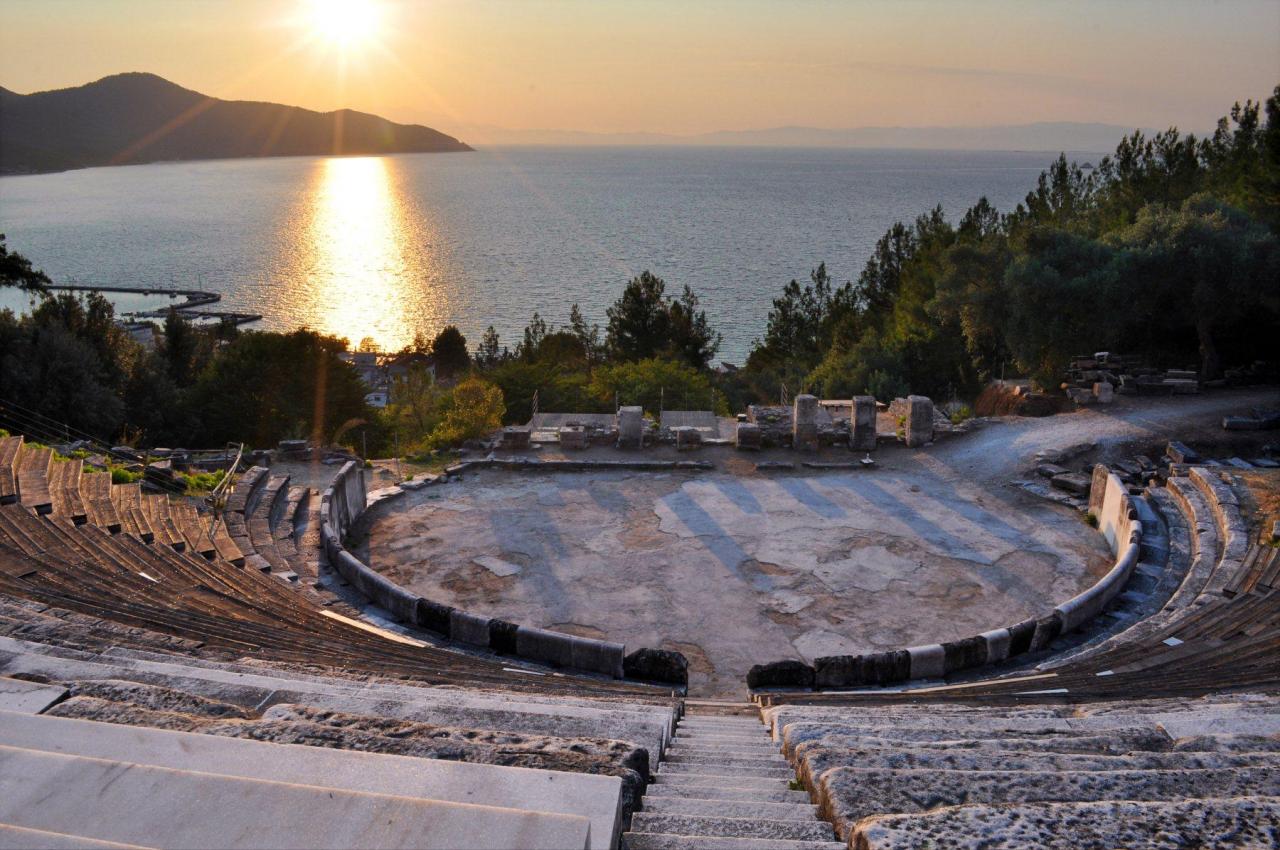 Photo Credits: @pinterest
Crossing the hike path and reaching the second hill was the ancient temple of the goddess Athena, which is builded to the beginning of the 5th century. During the excavations, various pottery and pottery were found.
Reaching the top of the Acropolis, you will find the sanctuary of Panas. The god Panas is important in the history of Thassos as he was considered the protector of wild animals and shepherds.
The view of Limenas, from the top is magnificent and the sunset from the point is unique.
Photo Credits: @nikana
---