Where to stay in Thassos – Best place for Families
Which places and beaches are best for families with children?
Where to stay in Thassos?

The most common questions that guests have when they are coming to Thassos.
Undeniably, the best places for families in Thassos are Skala Potamia and Golden Beach. First of all, the waters of Golden beach and Skala Potamia are very shallow. Besides, the sand is very soft and suitable for playing, ideal and safe for children as they can play and splashing in the water.
Τhe distance of the beach from one side to the other side is about 3.5 km. Almost it is entire length is organized with sun - beds and umbrellas, as there are many beach bar.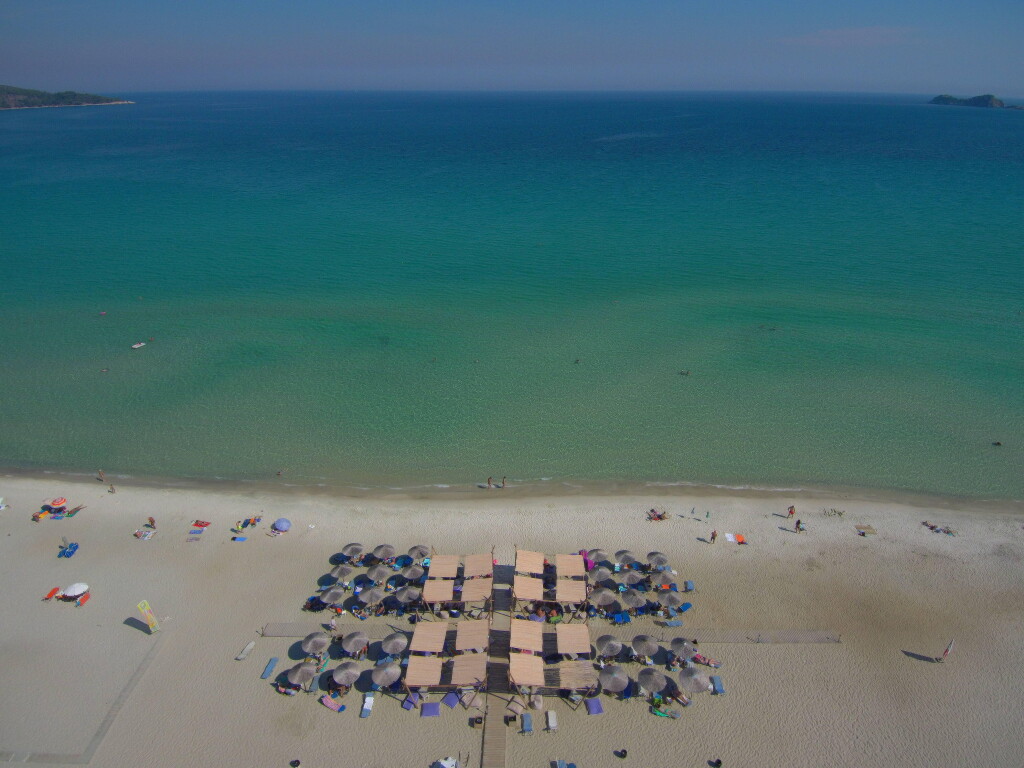 Photo Credits: @iamstavrosk
Golden Beach and Skala Potamia are ideal for walking, cycling, without much traffic. There are supermarkets, many restaurants and taverns. Also in the center of Skala Potamia there are two medical offices that perform for covid tests. The area is located on the east coast, which has many pine trees and greenery. Both places, due to, is located at the foothill of the Ipsarion mountain, the climate is more fresh and kind of colder during the summer than in other places.
Limenas town is only a 12 kilometers, approximately 10 minutes driving from Golden Beach and Skala Potamia, so you have many choices to visit and explore. Only 3 minutes driving, you can visit one of the most famous and traditional village of Panagia. In conclusion, choosing the Golden Beach and Skala Potamia as a base during your stay is more than a great decision, as you can explore the most famous attractions in Thassos.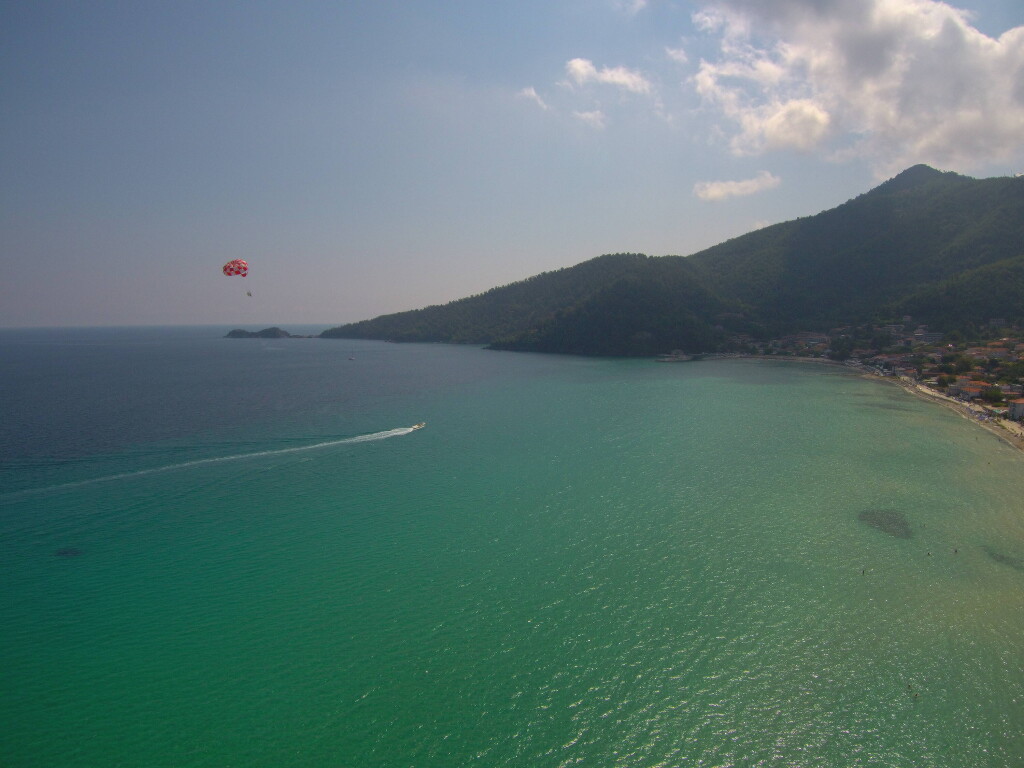 Photo Credits: @iamstavrosk
Activities in Golden Beach
Snorkeling & Diving
While snorkeling is one of the best activity in Golden Beach as well, diving will give you the unique experience to explore underwater marine life. Golden Beach is an excellent place for diving since the underwater terrain here is different from other beaches in Thassos.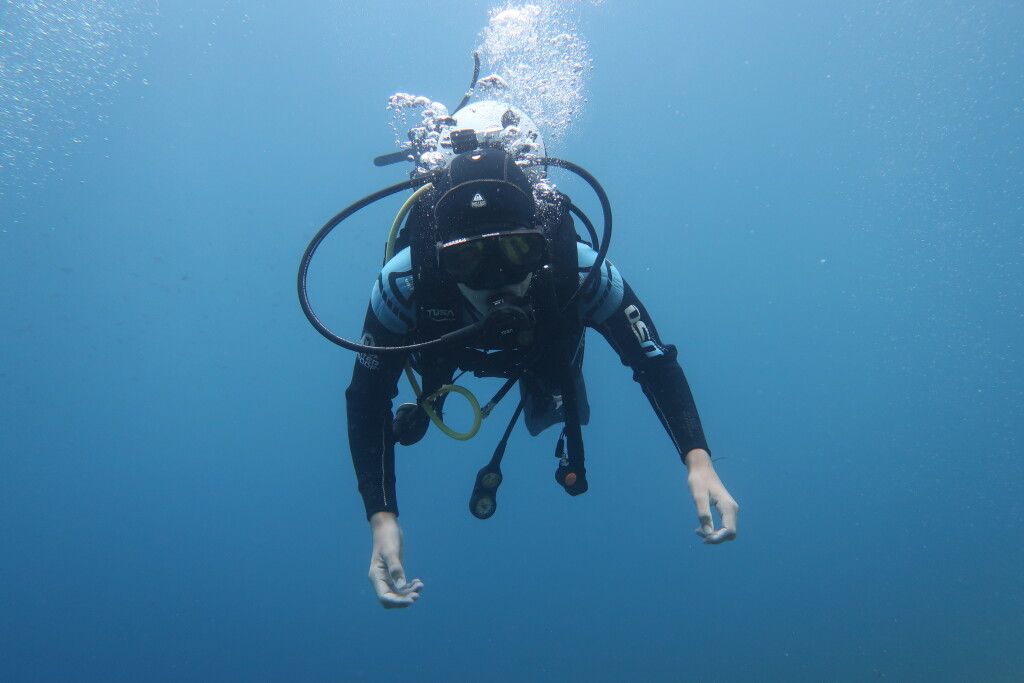 Photo Credits: @gorgona_divers

Water Sports
Near to camping in Golden Beach you will find the owners of "Golden Beach Watersports". There, you can do numerous water sports activities: twister, sofa, banana, sting rays and water bicycle etc. Also, you can rent a boat without skipper.
Photo Credits: @iamstavrosk
The Beaches Nearby to Golden Beach
Marble Beach is only 2.8 km away from Golden Beach. Marble Beach is one of the most popular beaches in Thassos. Visitors have classified it as the most exotic beach of the island.As local says, "an earthly paradise". Also, Paradise Beach is only 10 kilometers from Skala Potamia and Golden Beach.
Looking for stay in Golden Beach? Check our best offers here.
---